We're

in

the

business

of

protection

&

prevention.
Locating is what we do, but our job goes much deeper than utility lines. With Stake Center℠, there are no shortcuts.
Shattering industry standards for

damage-to-locate ratios
You can't rely on just any utility locating service to get the job done right. We lay it all on the line for our customers, ensuring damage prevention is always the top priority.
We're in the business of keeping you safe.
We know you have a lot at stake. Whether it's building construction, road construction or communications and utility installation, there are more and more risks of damage to your facilities today than ever before. We put safety and accuracy first, no matter the size of the job. That's how we've shattered the industry standard for damage-to-locate ratios.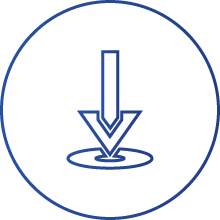 Accuracy
Accuracy is at the core of everything we do; we have the highest level in utility locating.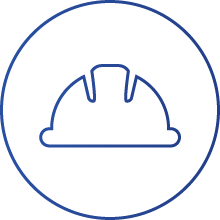 Job Site Safety
Our expectation is that each team member be responsible for not only their own safety, but for the safety of other team members surrounding them.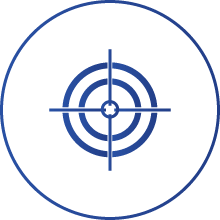 Advanced Technology
Equipped with the latest tools and technology, our locating teams eliminate damages, protecting the public and customers' facilities.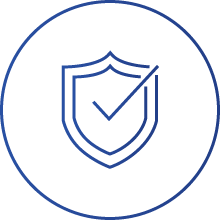 Safety Training
Every individual that locates for us must pass rigorous safety classes held at one of our safety training facilities.
Stake Center employees work hard every day to protect critical infrastructure in their local communities.
– Sean Murphy, Vice President of Operations – West
Stake Center is resourced for success. Our learning management system is constantly updated and we provide training for most field situations, so the technician can access continuous training with ease.
– Boyd Goodman, Senior Safety and Training Manager
Safety & service on your side
We lay it all on the line for you, ensuring high-level accuracy and safety on every job. Damage prevention is always our top priority.
Get in touch