safety programs & training
We don't just take the necessary steps. We go above and beyond to ensure our employees are educated and prepared to take on any job. Headquartered in Kernersville, North Carolina, Stake Center℠ stands for the highest level of accuracy in utility locating.
Our services are legally mandated in all 50 states and play a vital role in preventing damages to expensive underground infrastructure that could cause injury and costly service downtime. We're proud of the work we do and our industry-leading accuracy record.
We provide comprehensive training and continuous education for all of our locators, including: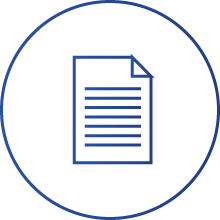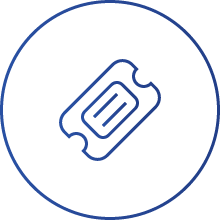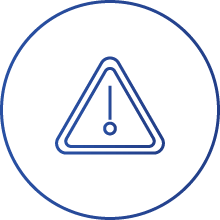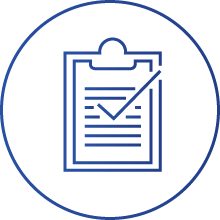 NATIONAL UTILITY LOCATING CONTRACTORS ASSOCIATION (NULCA) ACCREDITATION PROGRAM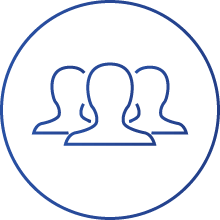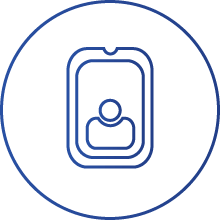 OPERATOR QUALIFICATION (OQ) TRAINING FOR GAS AND PIPELINE FACILITIES

There's a direct correlation between a lack of appropriate training and an increase in accidents and on-the-job injuries. We deliver effective safety training through various programs each and every year.
We believe that no employee should enter the field without knowing how to keep their counterparts safe. That's why all of our locators are equipped with First Aid & CPR certifications. Our classes are provided in person, and each locator is required to pass a performance-based evaluation to demonstrate proficiency in both areas.
We've built our own online training libraries to support our employees in every facet of our operations. Each employee has individual access to a library specifically tailored to their role. Additionally, managers can recommend supplemental training for their employees as roles and responsibilities evolve.
Within 30 days of employment, our locators undergo what we call "baseline training." This helps each employee identify the potential hazards they may face in the work environment. Not only does this meet OSHA requirements, but it also works to proactively mitigate unsafe situations.
Each week, Stake Center's Safety Department sends a message focused on a specific safety topic to all offices in a continued effort to keep safety at the forefront of everything we do. Topics vary from week to week, with subject matter pertaining to current events, seasonal effects or recent occurrences that impact our workforce.
Research demonstrates that 70% of adults learn best by participating in hands-on experiences. Once initial safety training is completed, we take our employees out into the field to apply problem-solving and critical thinking skills directly to the job at hand.
Taking Initiative
Stake Center maintains a continuous focus on risk management to uphold our strong track record in safety. These initiatives include:
Quarterly comprehensive safety committee meetings to review metrics and plan corrective strategies
Targeted field safety training dedicated to supervisors and locators
GPS fleet monitoring devices and customized reports sent to business unit leaders to ensure safety compliance
Comprehensive claims application system to report and track incidents, as well as formalize preventative and corrective actions, accountability and trend analysis
We take pride in continuously supporting our exceptional workforce and helping our employees grow. This commitment just so happens to result in a damage-to-locate ratio that shatters industry standards. If you want the job done safely, you've found your utility locating company.
Get in touch