Our fearless leaders
This locating powerhouse didn't become a powerhouse overnight. Together with a devoted team of hard-working locators, our leadership team has guided Stake Center Locating℠ to the forefront of the industry. With an average of twenty years of industry experience each, these individuals share a passion for the job and an unmatched commitment to the Stake Center℠ family.
×
×
×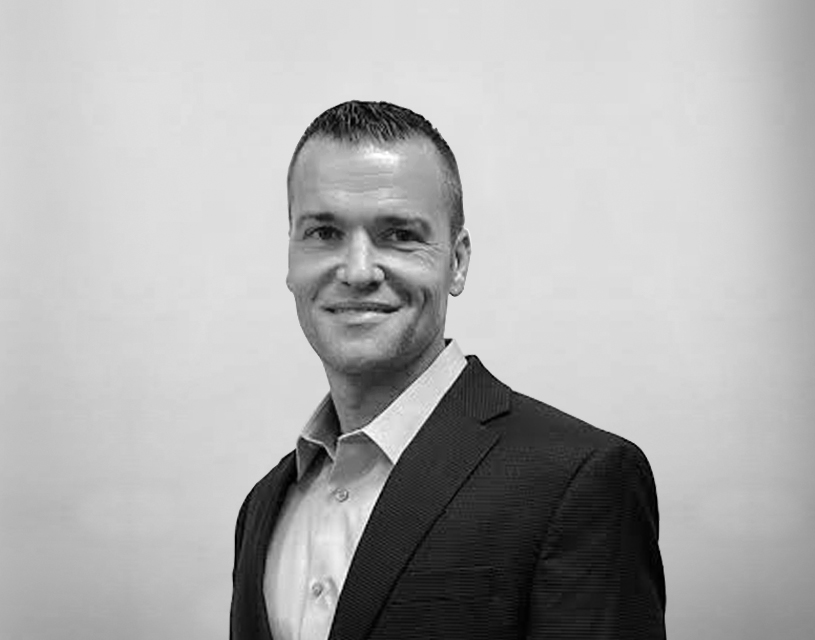 ×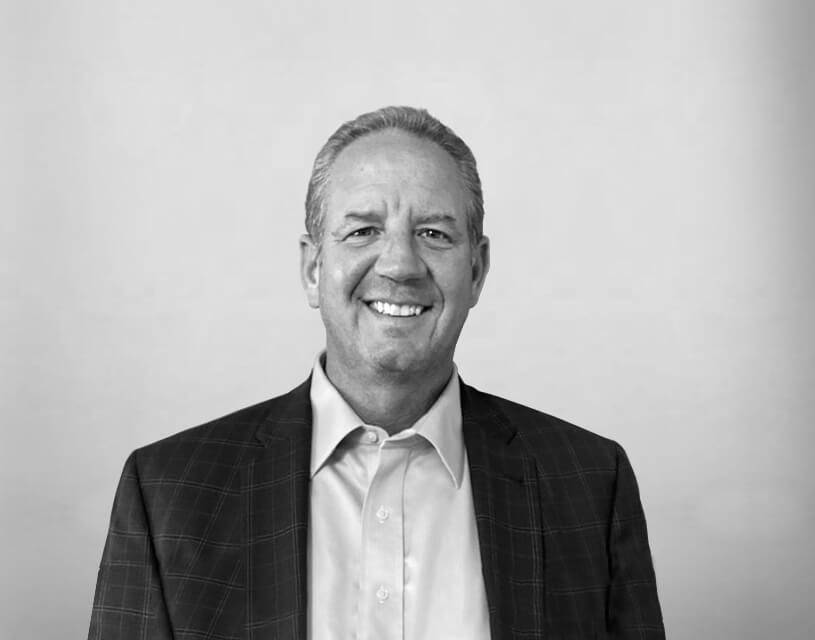 ×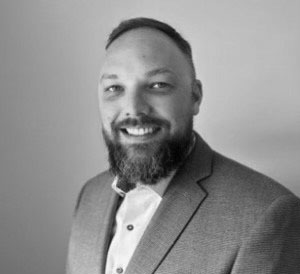 ×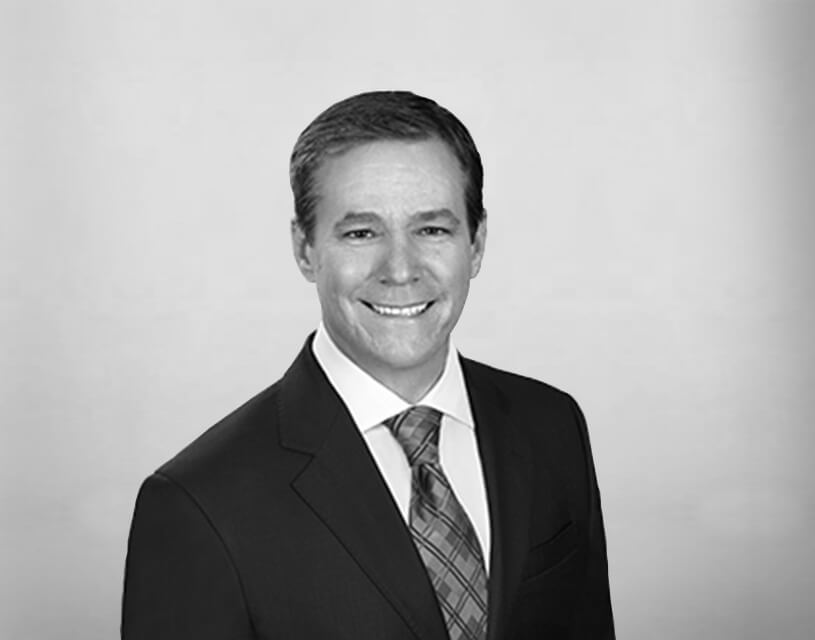 ×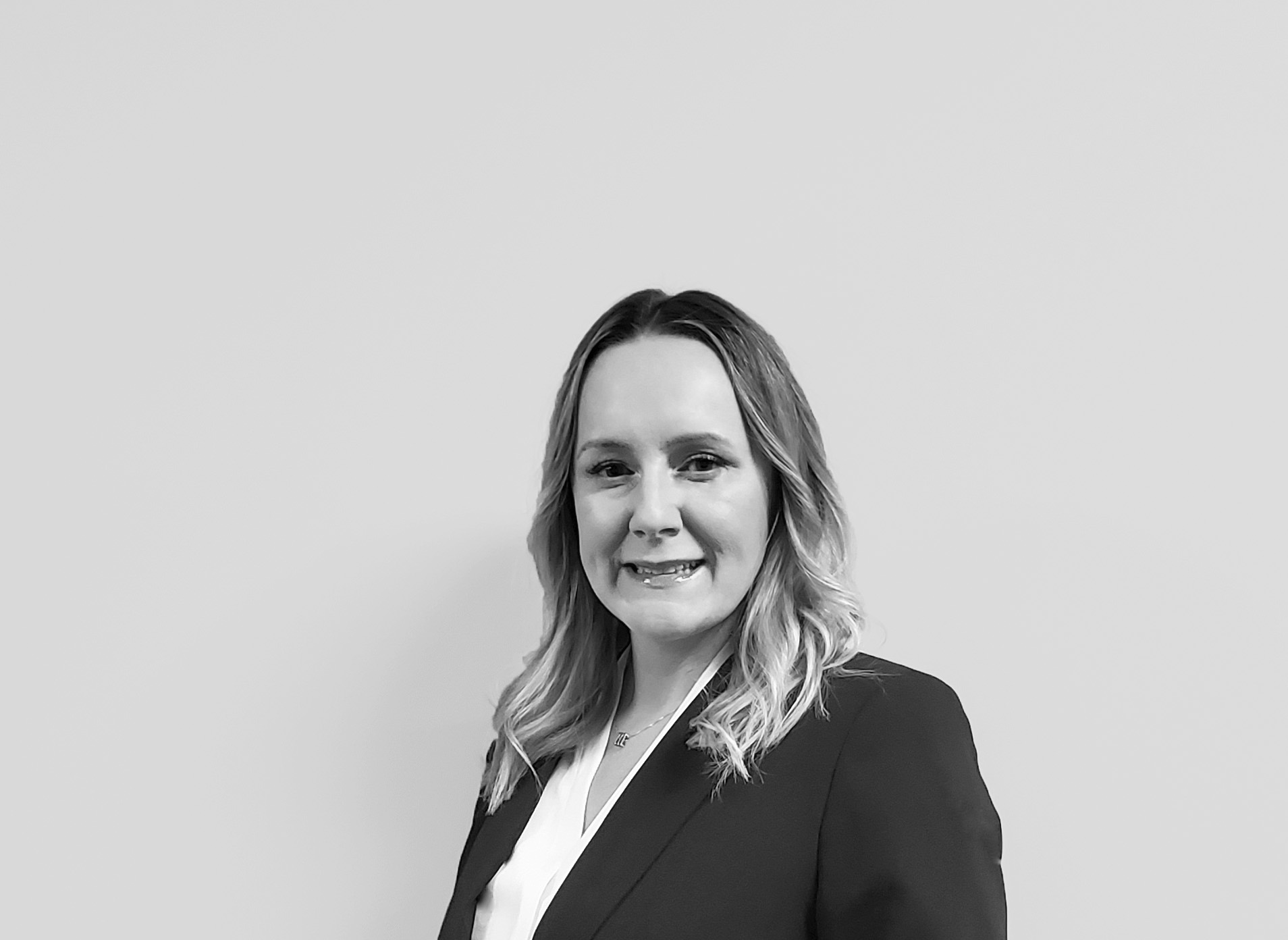 ×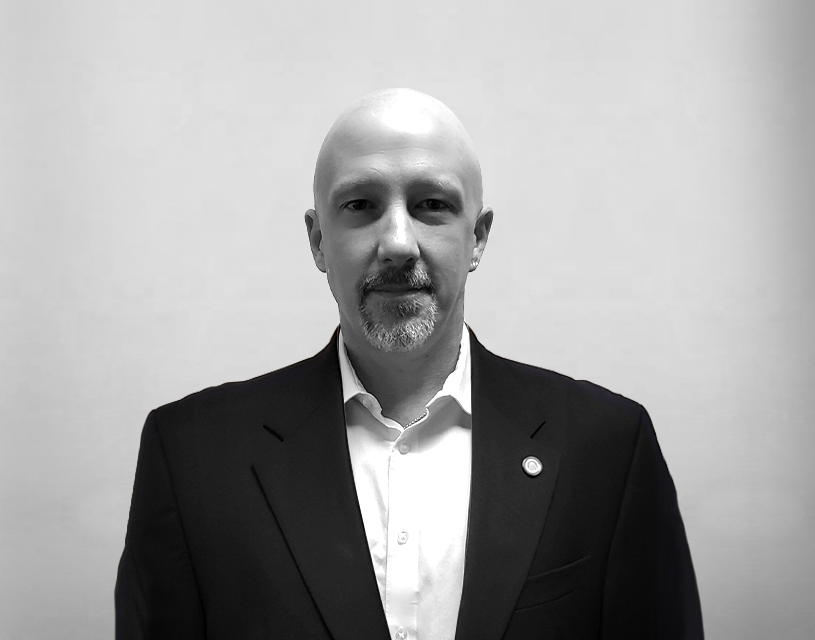 ×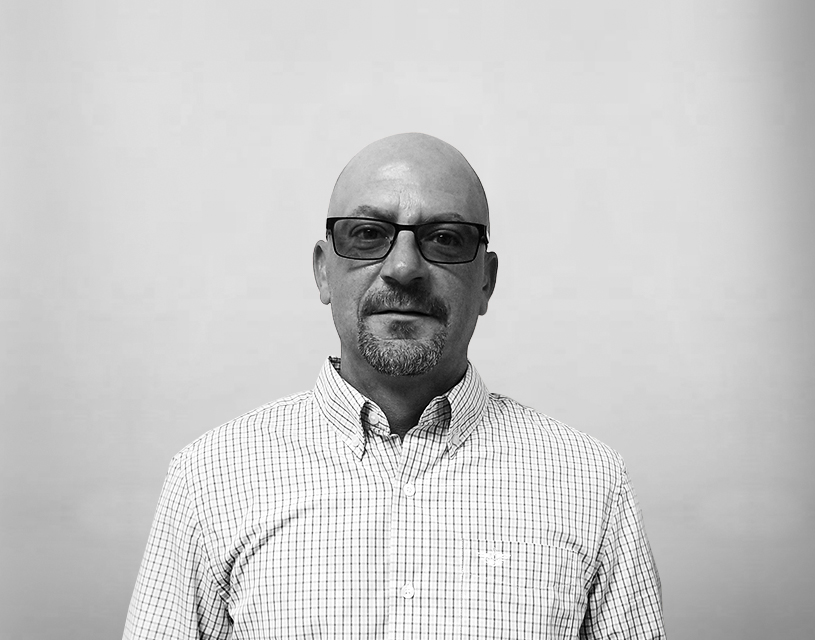 ×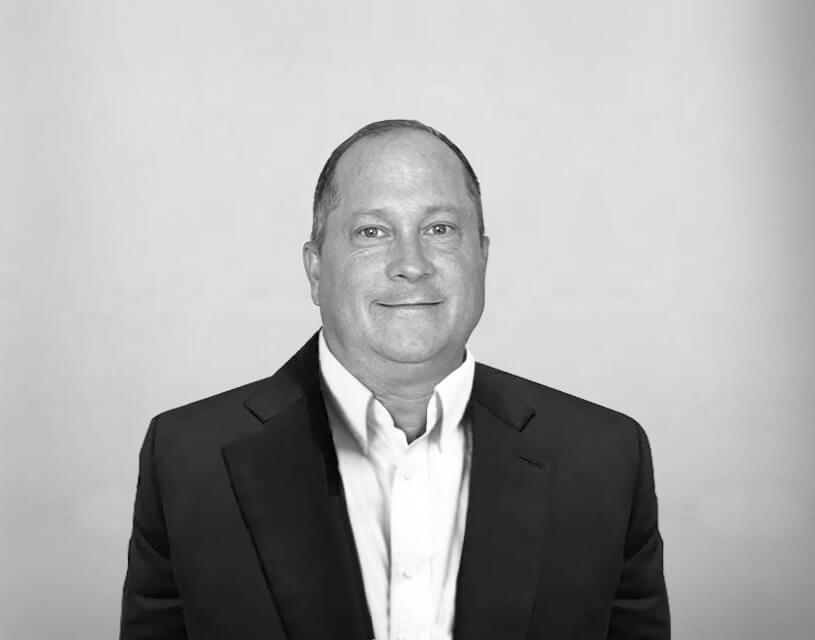 ×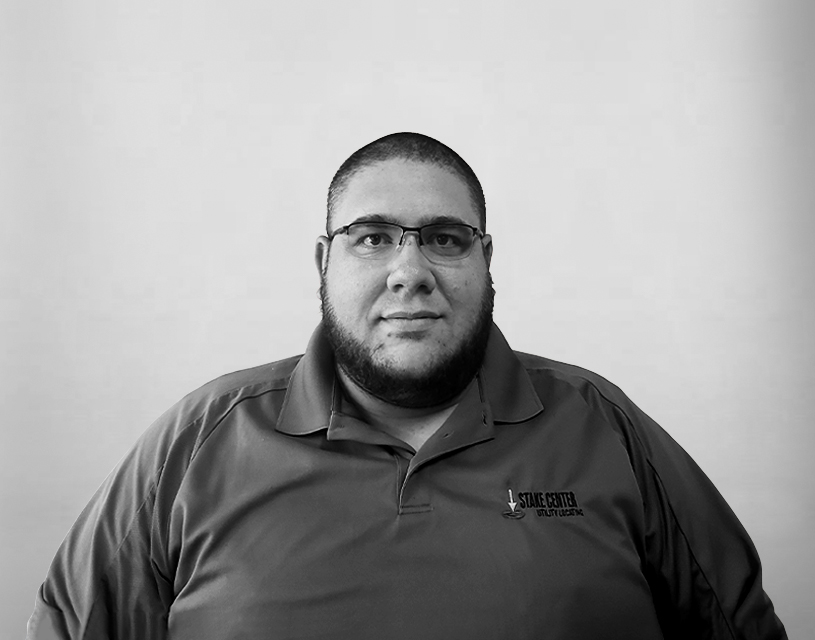 ×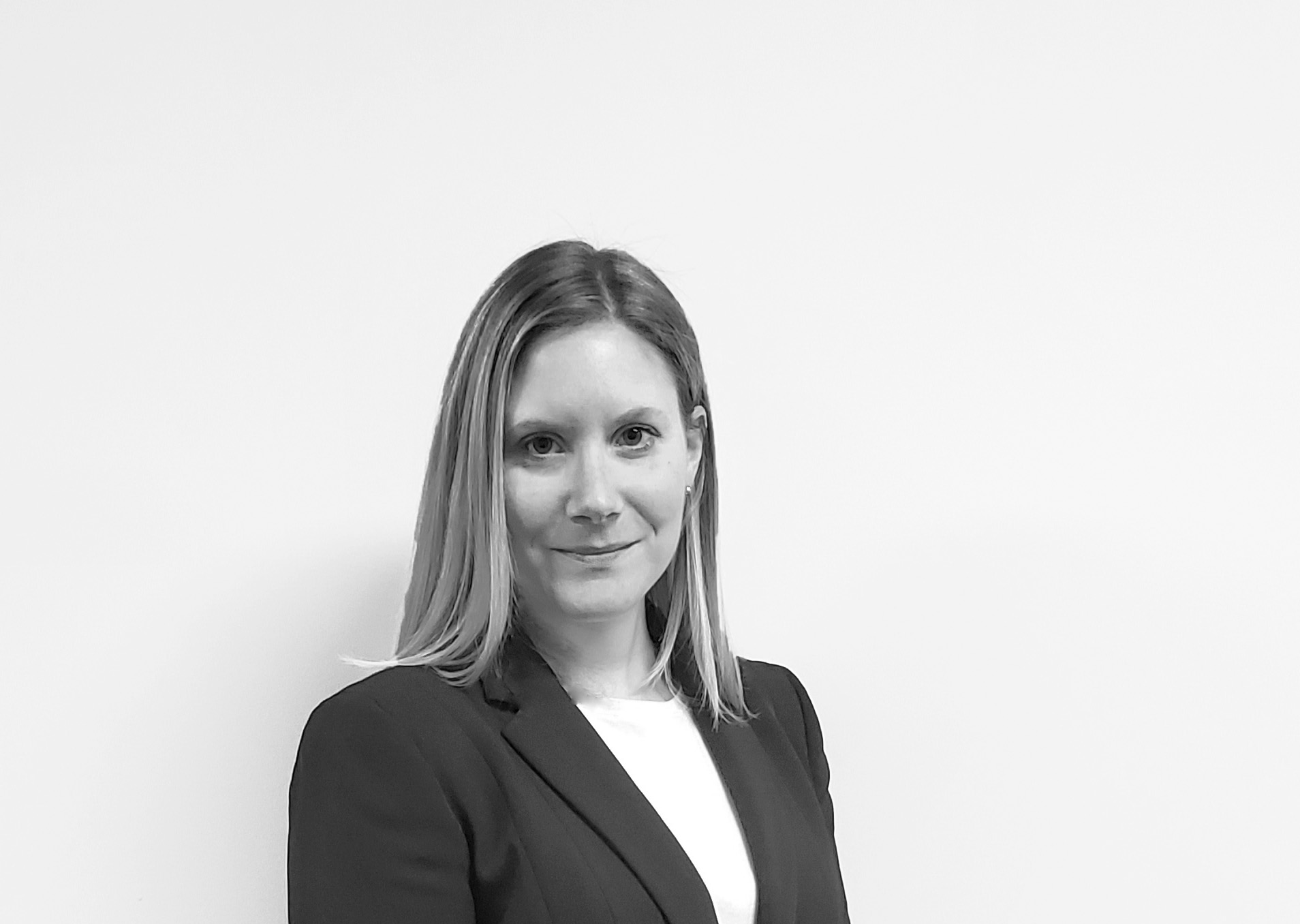 You found the team for the job.
With a team of seasoned leaders guiding our company and dedicated locators nationwide, Stake Center puts the needs of our customers first and foremost.
Get in touch